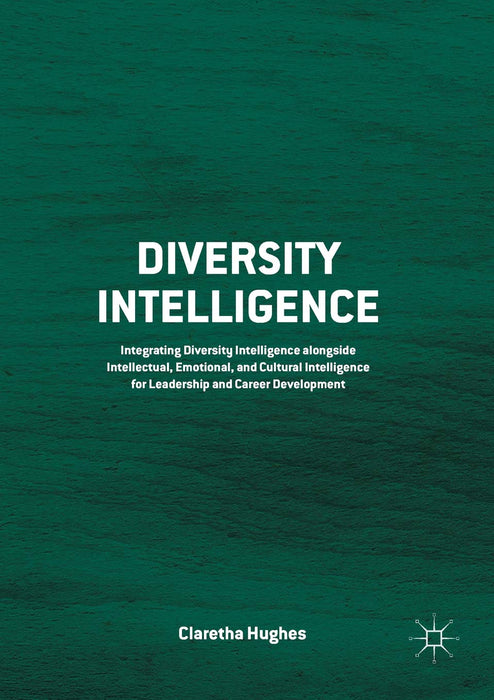 Diversity Intelligence: Integrating Diversity Intelligence alongside Intellectual, Emotional, and Cultural Intelligence for Leadership and Career Development
Author: Claretha Hughes
Publisher: Palgrave Macmillan
Paperback:
ISBN 10: 1349707546
ISBN 13: 978-1349707546
This book analyzes the emerging concept of diversity intelligence, which values the differences in employees without attempting to make everyone alike. Organization leaders need diversity intelligence to better interact with the changing demographics in America and the global economy, by embracing differences as strengths rather than weaknesses. Without a clear understanding of diversity, leaders are not fully equipped to realize organizational goals through all employees.
The author highlights the importance of integrating diversity intelligence into leadership and career development plans alongside intellectual intelligence, emotional intelligence, and cultural intelligence. In order to fully motivate diverse individuals, leaders must first be able to recognize differences between themselves and others without it being an obstacle to performance. This book is a window into how leaders can reflect on their actions and behaviors to effectively implement new strategies, and is an essential read for HR researchers, professionals, consultants, and managers of global operating companies.