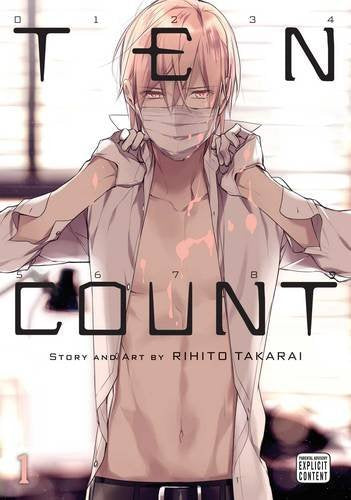 Author: Rihito Takarai

Publisher: SuBLime

Paperback:
ISBN 10: 1421588021
ISBN 13: 978-1421588025

Corporate secretary Shirotani suffers from obsessive-compulsive disorder. One day he meets Kurose, a therapist who offers to take him through a ten-step program to cure him of his compulsion. As the two go through each of the ten steps, Shirotani's attraction to his counselor grows.