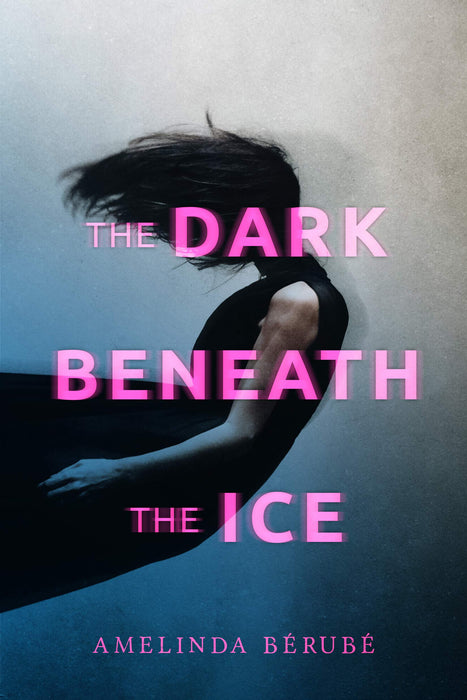 Author: Amelinda Bérubé
Publisher: Sourcebooks Fire
Paperback:
ISBN 10: 1492678783
ISBN 13: 978-1492678786
Hardcover:
ISBN 10: 1492657077
ISBN 13: 978-1492657071
Marianne is about to discover if nightmares are real.
Something is wrong with Marianne. It's not just that her dad has finally left, or that her life hasn't been the same since she quit dancing. Or even that her mother has checked herself into a hospital.
She's losing time. Doing things she'd never do. And the face in the mirror doesn't look like her own. Marianne's not sure what to believe. Is something after her, or is she following in her mother's footsteps?
Marianne doesn't trust herself, but she does trust the only person in town who's willing to try to help, the daughter of the local physic. But the more the two dig into what's wrong, the more the line between nightmare and reality is blurred. And Marianne has to figure out what's real before she loses everything.