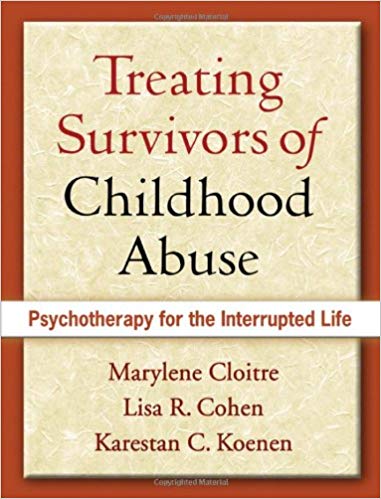 Treating Survivors of Childhood Abuse: Psychotherapy for the Interrupted Life
Author: Marylene Cloitre
Publisher: The Guilford Press
Paperback:
ISBN 10: 9781593853129
ISBN 13: 978-1593853129
Meeting a key need, this book presents a modular adult psychotherapy approach grounded in extensive clinical experience and research. Provided is a flexible, empirically supported framework for helping clients manage symptoms related to past physical or sexual abuse; build emotion regulation and interpersonal skills; and process traumatic memories and their associated feelings of fear, shame, and loss. Session-by-session guidelines include many suggestions for tailoring interventions to each person's needs in the context of a safe, supportive therapeutic environment. Designed in a large, easy-to-use format, the book includes over a dozen reproducible handouts, worksheets, and other tools for clinicians and clients.