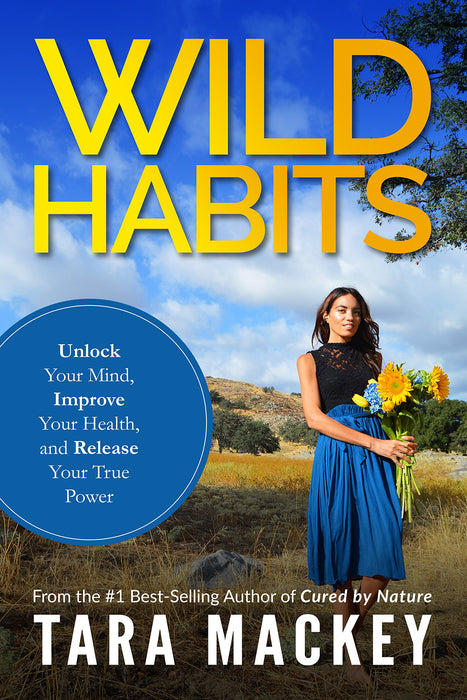 WILD Habits: Unlock Your Mind, Improve Your Health, and Release Your True Power
Author: Tara Mackey
Publisher: SelectBooks
Paperback:
ISBN 10: 1590794451
ISBN 13: 978-1590794456
Tara Mackey is a human behavior expert with a tribe of over 1 million readers of her blog, The Organic Life and her social media.  
In 
WILD Habits
, this award-winning CEO and biologist brings you transformational healing techniques, showing you how to achieve complete body and mind restoration, by using her highly developed four-step WILD Method.
Do you ever feel dissatisfied with your life or struggle with bad habits you can't seem to quit? Are you finally willing to make the necessary changes to live a life you're happy with? Is your intuition telling you that now is the time? Empowering success stories of Mackey and others, who have changed their lives one habit at a time, coupled with compelling scientific facts about mind-body connection, serve as powerful examples of easy ways that you can harness your life and release your true power.